J&T EXPRESS EXPANDS GLOBAL NETWORK COVERAGE TO INCLUDE UAE AND SAUDI ARABIA.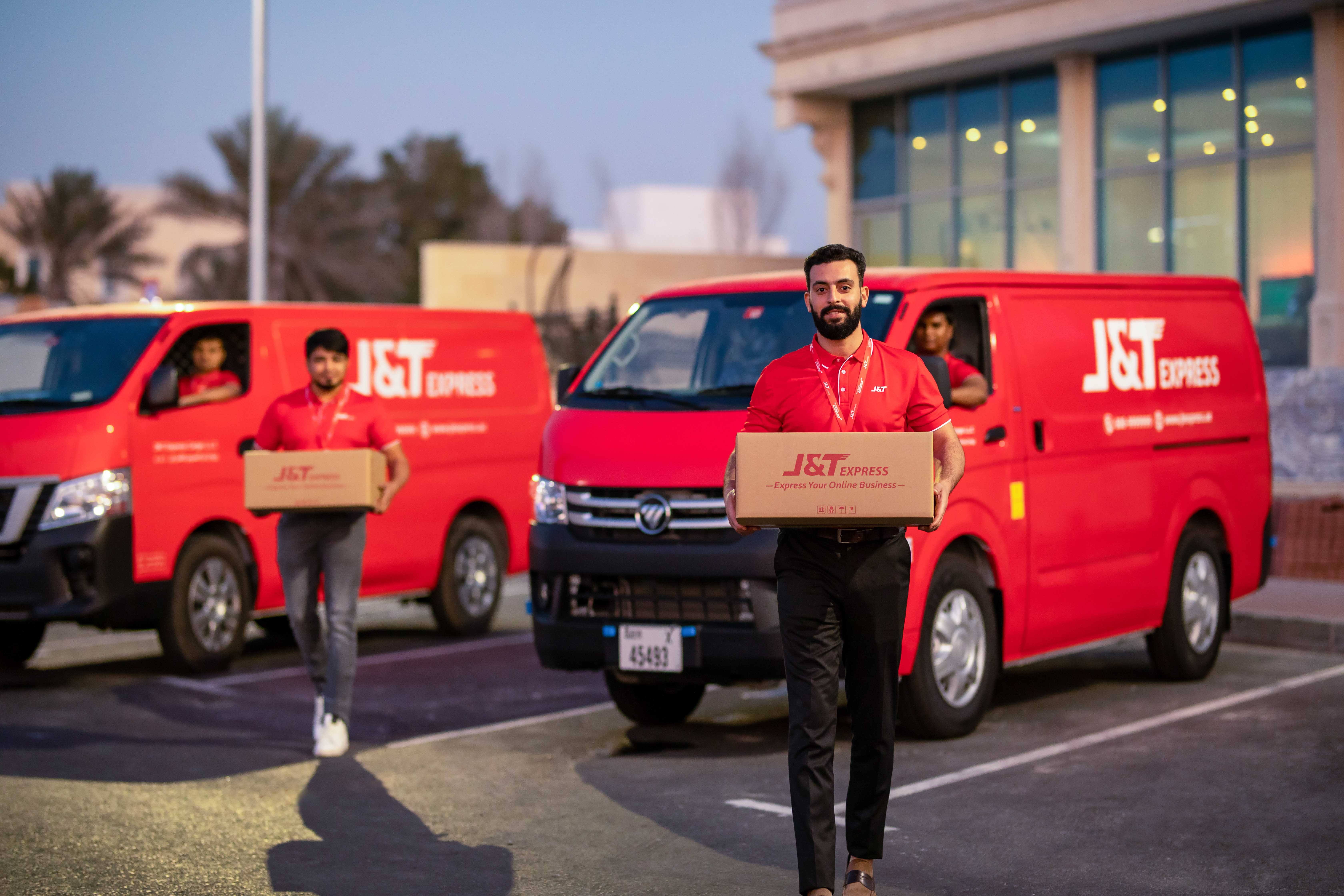 J&T Express announced its official launch in the United Arab Emirates and Saudi Arabia.
SINGAPORE, 17 JANUARY 2022 – J&T Express, an international express logistics company, recently announced its official launch in both the United Arab Emirates (UAE) and Saudi Arabia. The two countries are the first markets to be covered by J&T Express in the Middle East region, and with this latest expansion, J&T Express brings its global network coverage to a total of ten countries.
J&T Express' Middle East expansion plans kicked off in April 2021. After 8 months of inspection, site selection, and trial operations, the company officially launched its network in the UAE and Saudi Arabia today. J&T Express has established its own nationwide distribution network and localised warehousing system in the UAE and Saudi Arabia respectively, covering all local provinces and regions in the two countries. In addition, as an integral aspect of its courier service, the UAE and Saudi Arabia versions of the J&T Express mobile application have also been launched simultaneously.
With e-commerce becoming more cross-border, the expansion of J&T Express' global network coverage will enable the logistics leader to support its customers to further tap on the e-commerce boom in the Middle East, reaching wider markets beyond Asia. With the newly launched businesses, J&T Express' network now covers ten countries, including China, Indonesia, Vietnam, Malaysia, Thailand, the Philippines, Cambodia, Singapore, the UAE and Saudi Arabia.
Sean Xiao, Head of J&T Express Middle East, said, "We hope that with J&T Express' efficient and comprehensive delivery network, we can effectively improve the shopping experience of consumers in the UAE and Saudi Arabia, and contribute to the development of the e-commerce industry in both countries."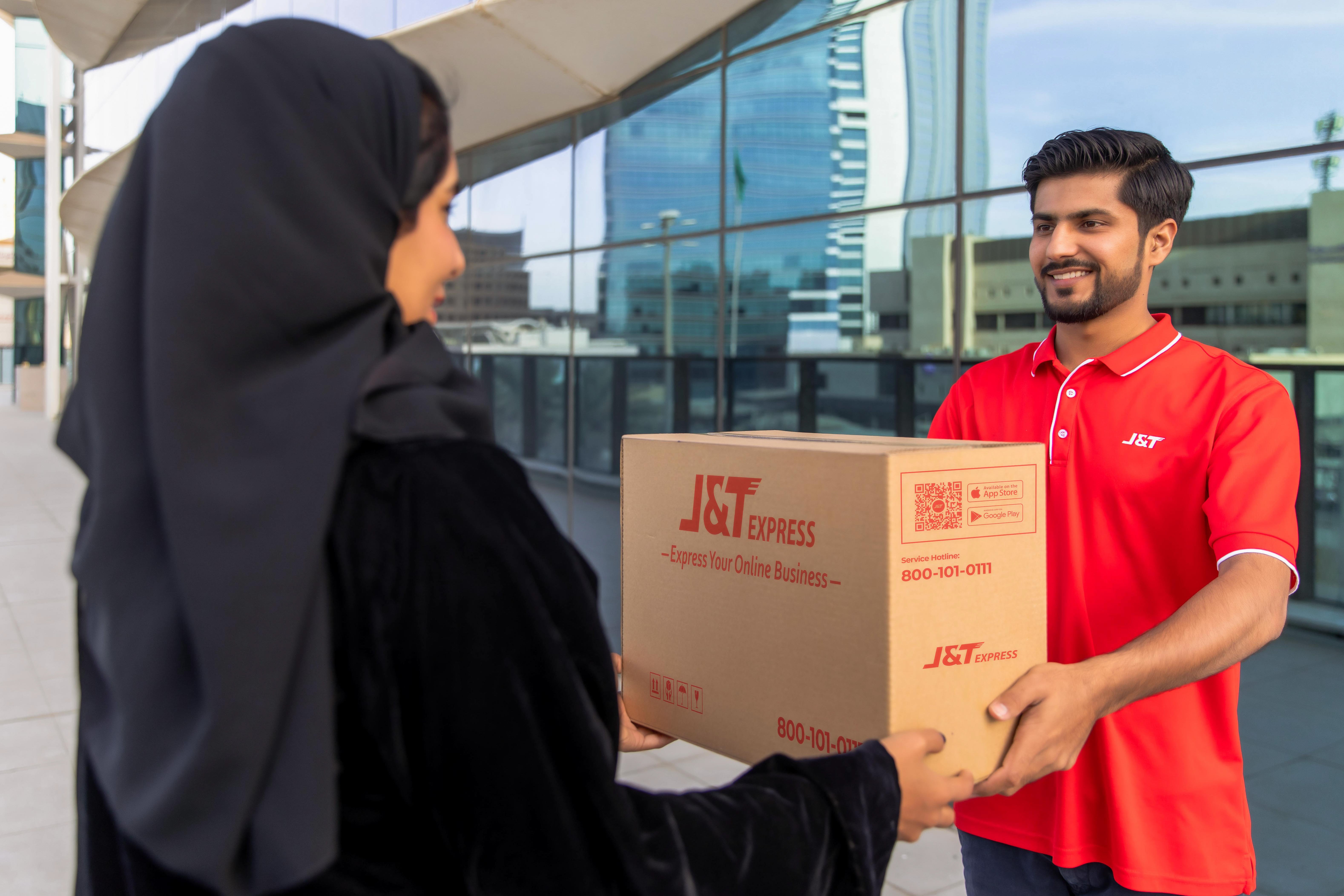 This milestone is one of several strategic initiatives undertaken by J&T Express recently as it aggressively expands its global footprint to offer customers extensive e-commerce reach. In Singapore, J&T Express has built its current suite of offerings to launch international shipping to over 220 countries and regions worldwide, and recently launched a new warehouse at Changi Airfreight Center as part of its expansion plans to offer quality international delivery services to both local and regional customers.
Andrew Sim, CEO of J&T Express Singapore said, "This expansion presents greater opportunities for J&T Express in Singapore, as we continue to expand our presence globally. Through J&T Express' network, we are able to empower our customers to engage with new markets for their business, and play the role of e-commerce partner of choice in supporting their business growth, by connecting the world with greater efficiency and help our customers reach wider markets."
Steven Fan, CEO of J&T Express, said, "The expansion to the UAE and Saudi Arabia marks an important step for J&T Express in establishing a global delivery network. In the future, the company will actively explore opportunities in emerging markets as part of its global strategy to connect the world with greater efficiency and bring logistical benefits to all."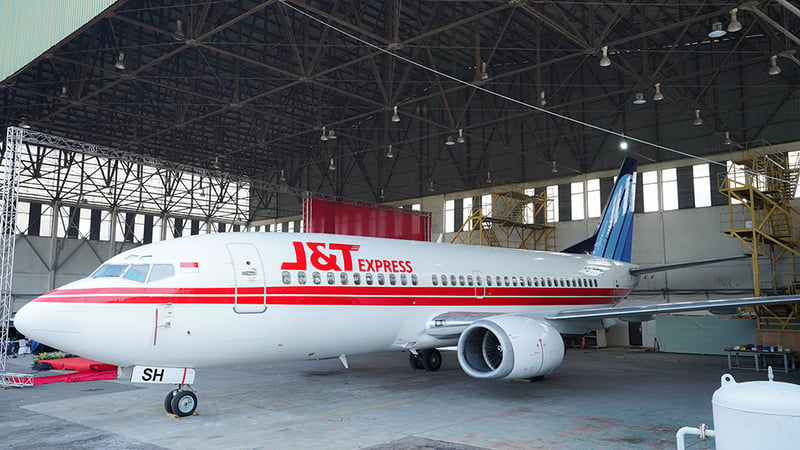 – End –